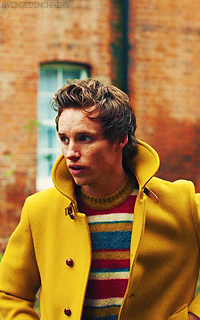 Informations
☎Messages :
345
☎Avatar & crédits :
Tumblr
☎Age du perso :
30 ans
Passeport
Carnet☎Mon coeur, mon amour
: Officiellement à marier ; officieusement en couple libre depuis 10 ans
☎Politiquement vôtre
: Travailliste
☎En Pagaille
:
Sujet: My little library ❦ James Jeu 1 Oct - 22:55

---

Mes RPs

Prévus
→  Vicky
→  ...
→  ...


▬▬▬▬▬▬▬▬▬▬▬▬▬▬▬▬▬▬▬▬

I've lost a lot a in this game. Another everyday face with no name, I'm not selling misery, so would you stay around with me. I know that you are afraid, the traces of war linger on my face but I'm not selling misery, maybe some day I'll feel home again.